caribbean
Caribbean
Cruise
mercyme-at-sea
MercyMe at Sea
2574
MercyMe Rocks on Caribbean Sands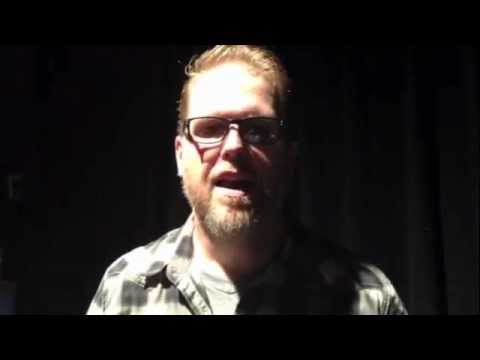 You really can't go wrong with MercyMe. They're kind of like a musical fab five. Only they're not basketball players or gymnasts (or whichever other fab five you're thinking of right now). But…you get my point: they're incredible. And right now (right, RIGHT now) they're out on a cruise ship with hundreds of fans enjoying the first ever Rock and Worship Boatshow. So far, they've performed multiple concerts, taken their families off-roading in dune buggies, spent personal time getting to know their fans and enjoyed some unbelievable Caribbean sunsets. We're only a few days in!
If you've ever seen MercyMe in concert, you already know how honest, powerful and fun their shows are. This is a band whose personality shines in every performance. But most concertgoers only get one taste and then it's over. Imagine attending concert after concert every night for an entire week. Picture yourself not just screaming your lungs out in a crowd, but seeing band members in the hallways, at dinner, on shore excursions where you can get to know them personally. Just last night, the band sat down together onstage and performed (if you can call it that) a "Story Tellers" night along with LeCrae, Matt Maher and Tenth Avenue North – playing each other's songs and talking about the stories that created them. It was entirely unscripted, impromptu, good 'ole downright fun.
If you're wishing you could be there right now, we don't blame you. But we have some good news. Bart announced last night that this might not be a one-time deal and that he's already excited to do it all again. And he really hopes you can make it next year.